Help us break down the barriers of bias
by building inclusive, sustainable communities
where ALL children can grow, thrive, and play together.
We need your help to change the world!
Upcoming Events
Mark your calendar for our 22nd Annual Run, Walk & Roll on September 22nd in Griffith Park. Meet up at Shane's Inspiration Inclusive Playground for our 5k/10k Run and Walk & Roll. We will have the ribbon cutting for our Bankshot Basketball Play Area, an inclusive, non-competitive court! More details to come.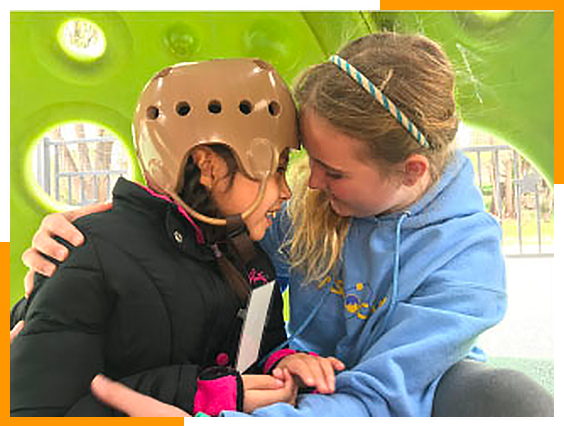 Fostering a bias-free world for children with disabilities.
Creating social inclusion for children with disabilities through the vehicle of inclusive playgrounds and programs that unite children of all abilities.
Inclusion Matters by Shane's Inspiration is partnering with the UN Sustainable Development Goals.
Inclusion
Matters
We are dedicated to improving communities and schools around the world through Inclusion. Here's the progress we've made since we started building in 1998.
0
+
Countries Receiving Our ED Curriculum
0
+
Children Directly Served Through Our ED Program
0
+
Annual Playground Visitors