25th Anniversary Gala
Saturday, March 18, 2023
NeueHouse Hollywood
Los Angeles, California
IT WAS THE RED CARPET CHARITY EVENT OF THE YEAR!
HONORING Valerie Hambas Sarkissian and Arthur Sarkissian (Playanthropists® Award) and Amy Purdy (Trailblazer Award).
CELEBRITY AUCTIONEER Howie Mandel (America's Got Talent) will join Mark L. Walberg (Temptation Island) for our Live Auction.
We celebrated our 25th Anniversary at our 80s-themed charity gala! Our electric throwback evening began with cocktails, hors d'oeuvres, and our fabulous silent auction on the Rooftop Terrace with stunning views of the Hollywood Hills, Capitol Records, and Sunset Boulevard.
Then, we proceeded to Studio A, one of the most iconic sound stages in Hollywood, for our evening program which included dancing to the world-renowned, award-winning 80s cover band, Flashback Heart Attack.
Our Special Guests included Maggie Q and Cheech Marin, with special video appearances by Chris Tucker, Derek Hough, and Tom Bergeron.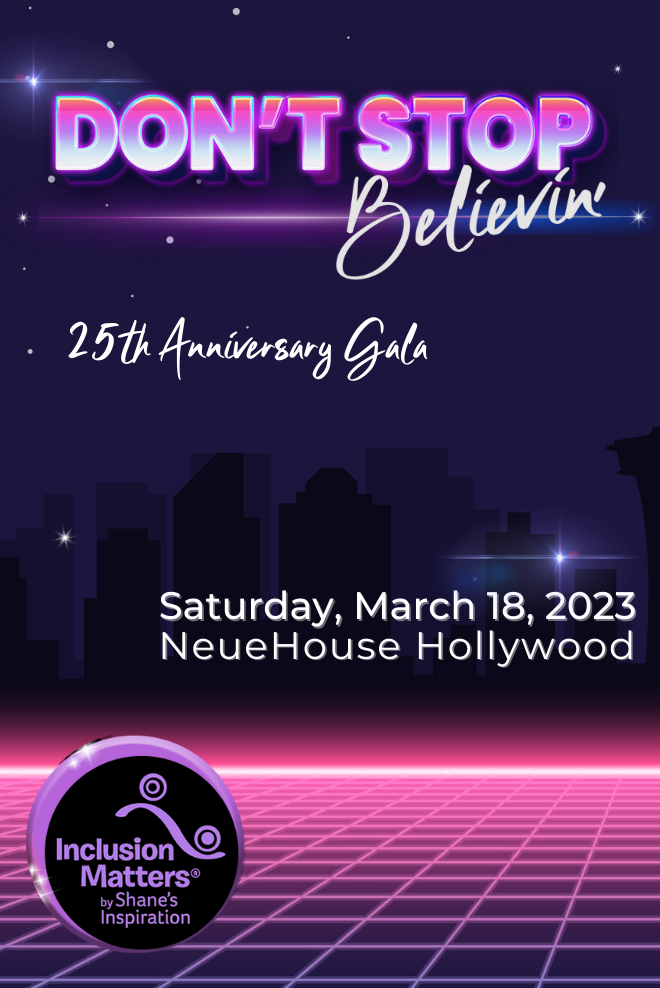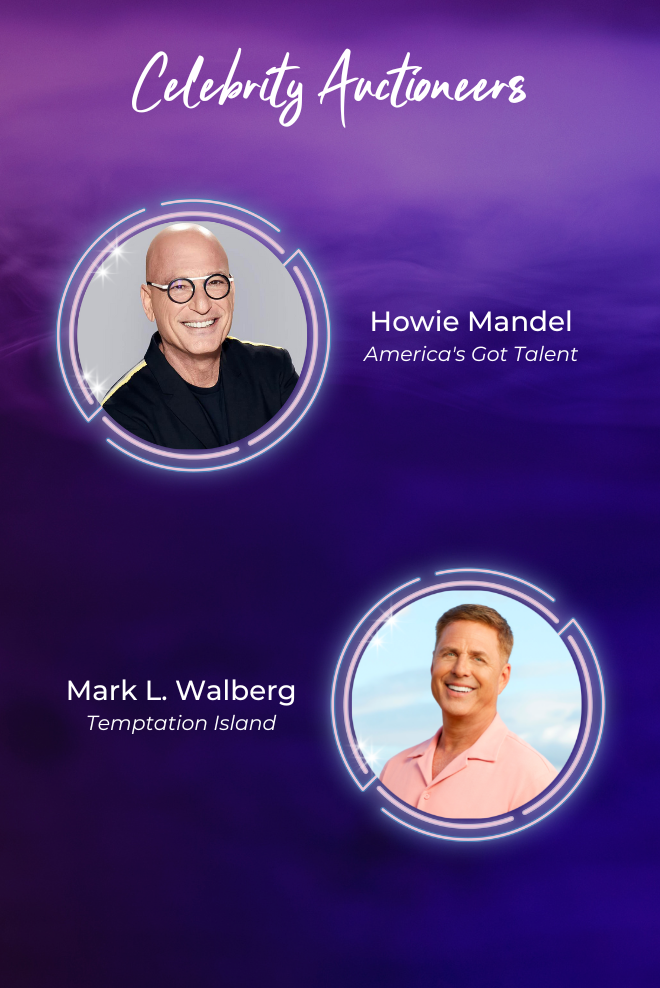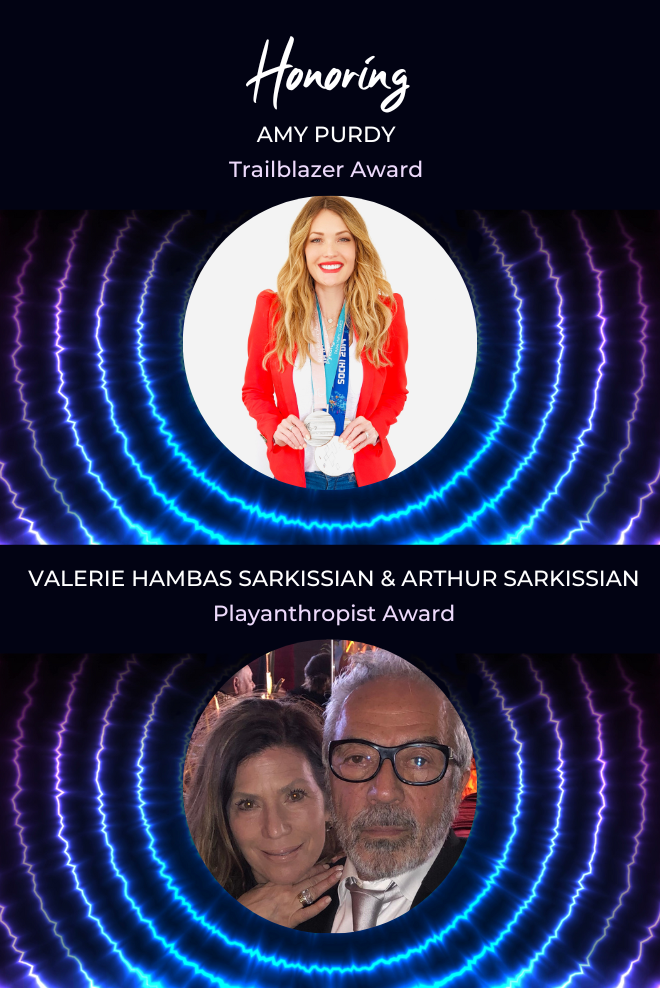 Thank you to our 2023 Sponsors
(Click on logos to visit our sponsors' websites.)
Our Gala Planning Committee
Georgianna Junco-Kelman – Gala Chair
Rachelle Cunanan-Cao
Lori Vogelsang Demarest
Kathy Fisher
Valerie Hambas Sarkissian
Mary Ann Hunt-Jacobsen
Erin Kyle
Kristeen LaBrot
Gina Lombardi
Kayleigh Millet
Kelly Moulton
Priscilla Picard
Norma Rener
Kevin Sizemore
Manny Soto
Sheila Swanson
Lymari Valencia
Jill Van Lokeren
Stacy Vierheilig-Fraser
Watch the video recap of our 2022 Gala
Check out our video recap of our 20th Annual Gala: Lights, Camera, Inclusion! Special thanks to Documentarian, VP Alvarez for creating this video.
View the program book for our Gala 2023
Be inspired by our honorees and champions, learn about our impactful programs, and raise a toast of gratitude to our generous sponsors and volunteers.
Special thanks to our graphic artist, Tonya Wilkinson. (Click on the square on the bottom right to view full screen.)