LIGHTS, CAMERA, INCLUSION!
Our 20th Annual Gala: Lights, Camera, Inclusion! was held on Saturday, April 30th at  The Langham Huntington in Pasadena.  It was a glamorous, star-studded event.
Our sincerest thanks to all our sponsors, guests, donors, and volunteers who made it a successful and memorable event!
Please take a moment to look through all our sponsors and support these generous businesses.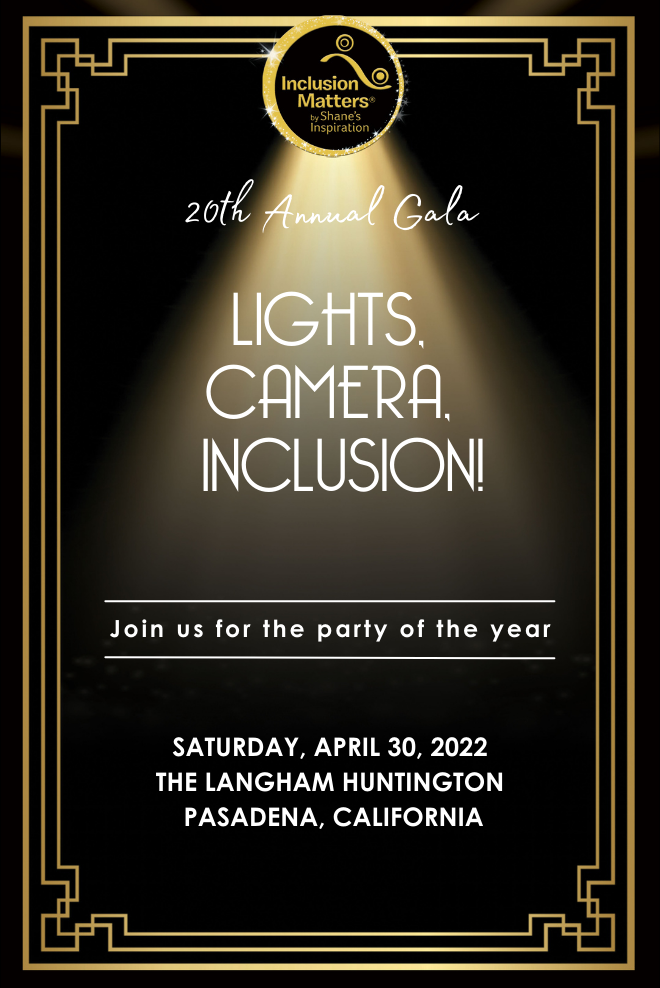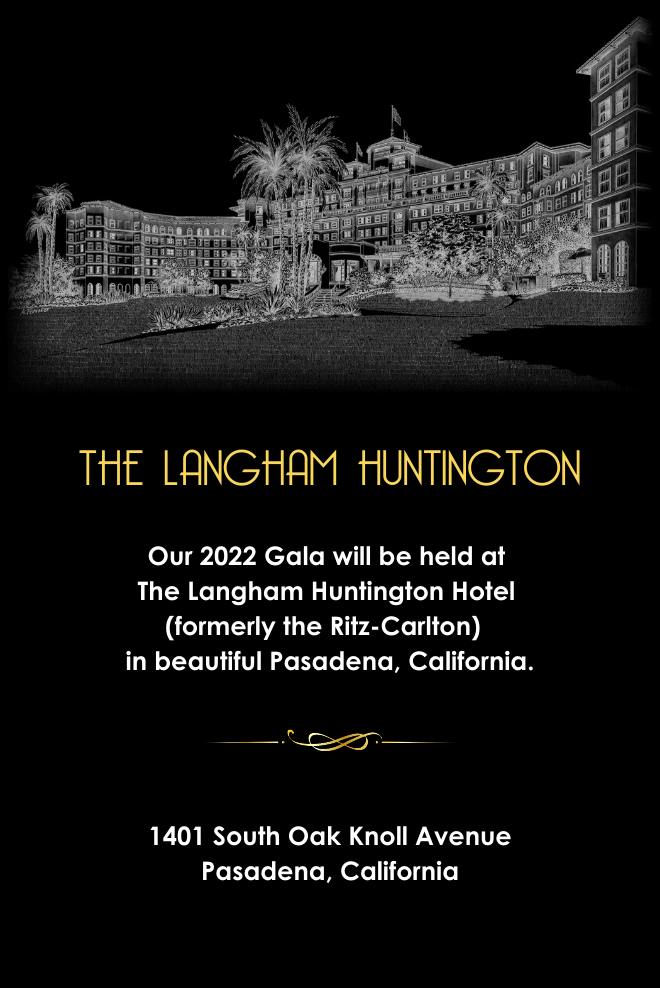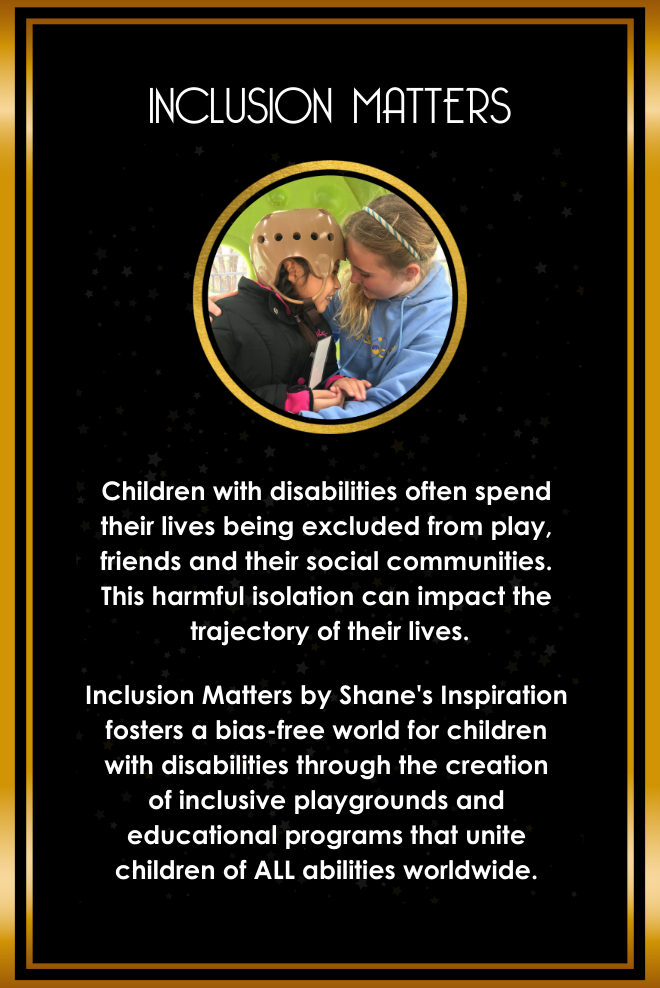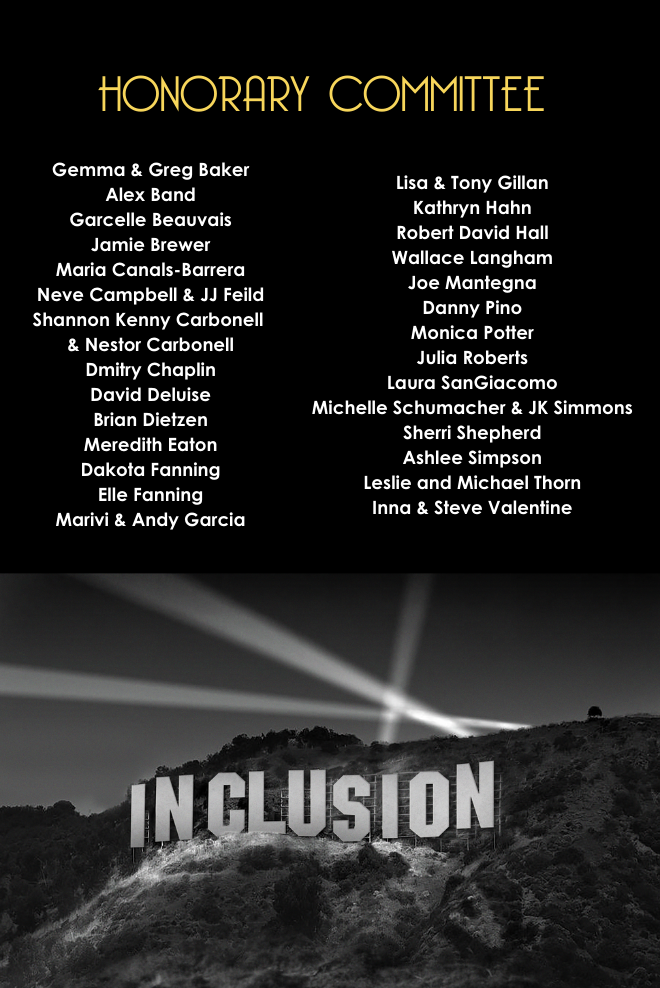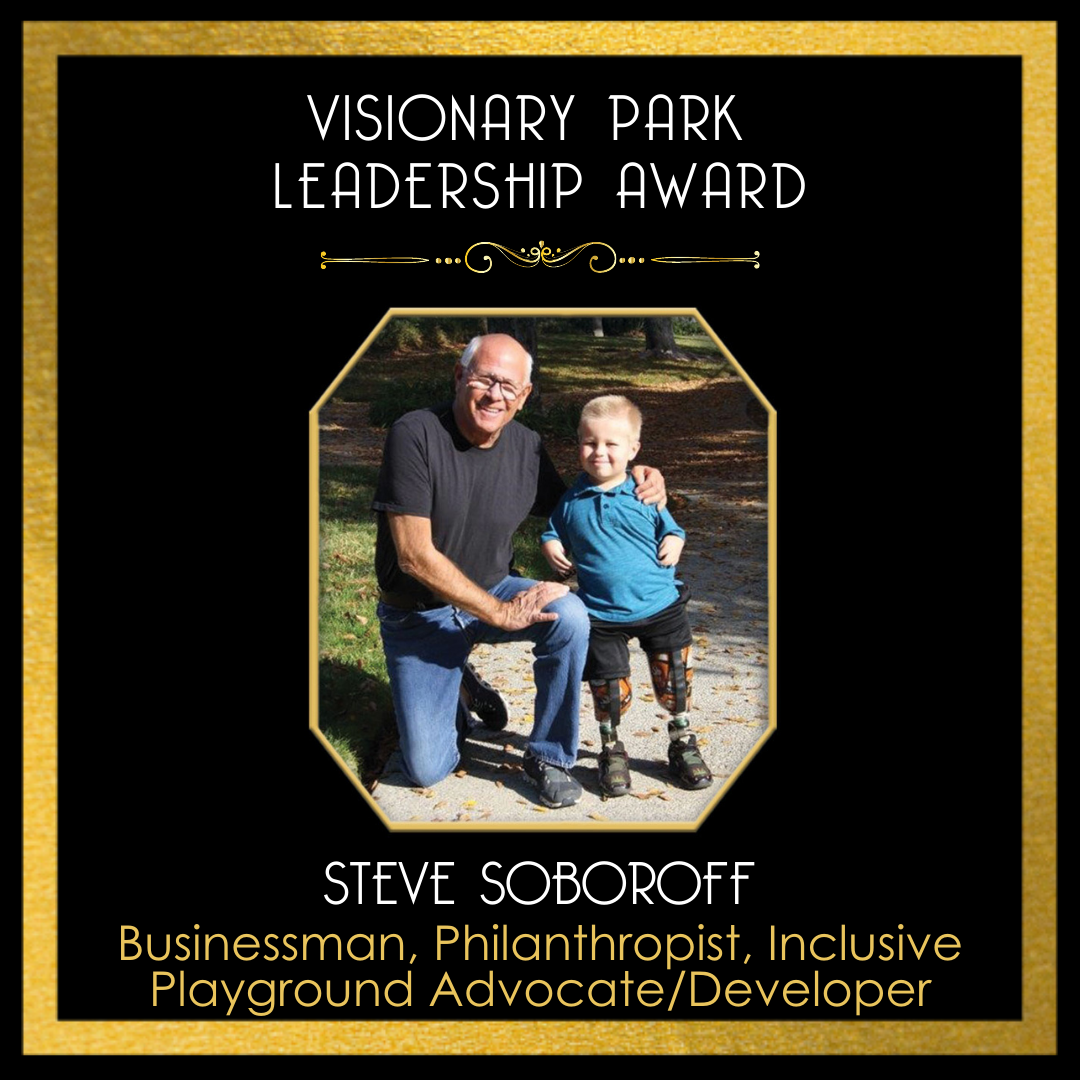 Steve Soboroff is an entrepreneur and business leader who has been instrumental in the development of our inclusive playgrounds since he served as president of the City of Los Angeles Department of Recreation and Parks. Steve is a Los Angeles Police Commissioner well known for creating the Staples Center. For his inspired and imaginative commitment to inclusion, we are honored to present Steve with the Visionary Park Leadership Award.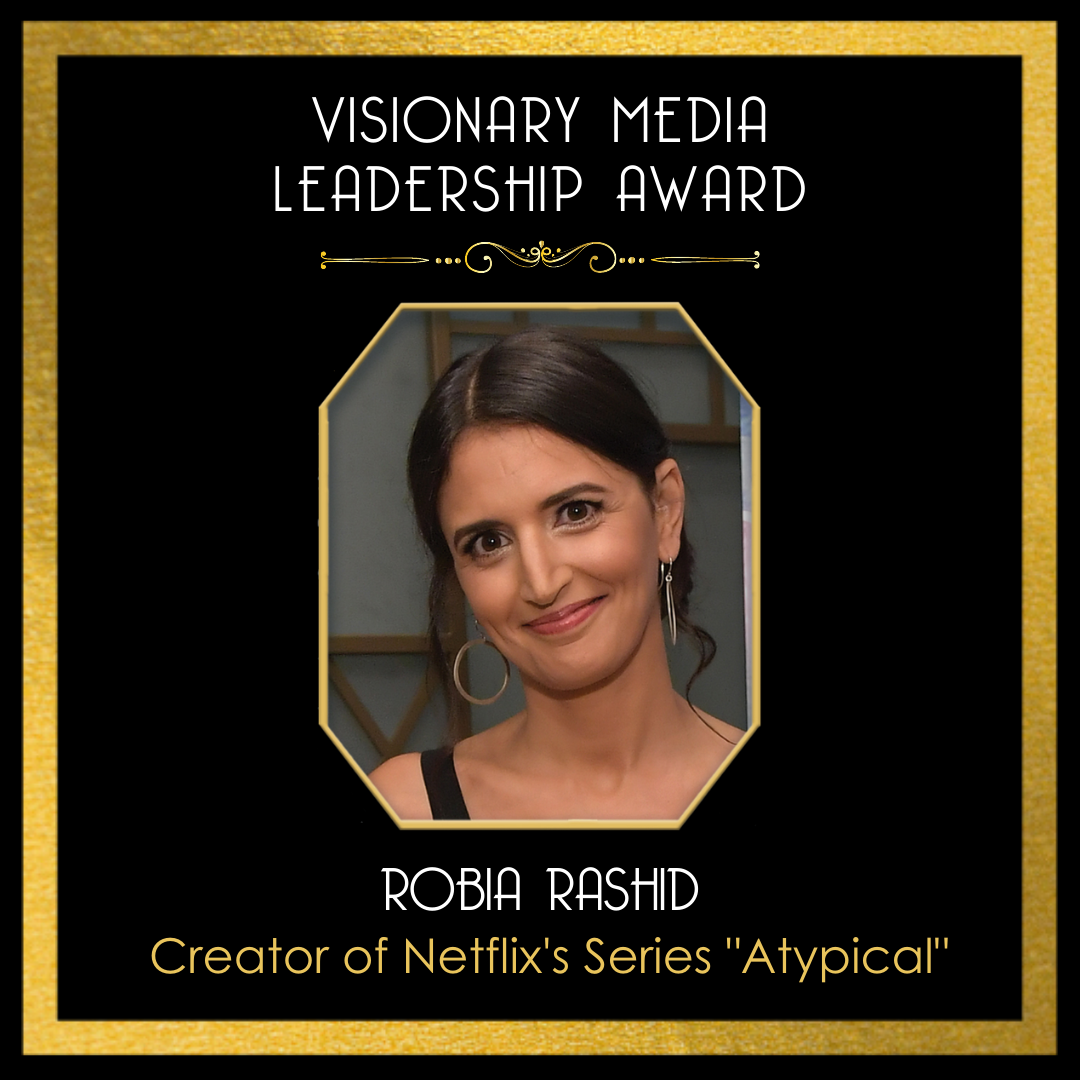 Robia Rashid is the creator, executive producer and show runner of the Netflix series Atypical. The show has changed perceptions about people with autism by allowing viewers to experience the witty, intelligent and caring person beyond the disability. For her commitment to creating a more inclusive world within the entertainment industry, we are thrilled to present the Visionary Media Leadership Award to Robia.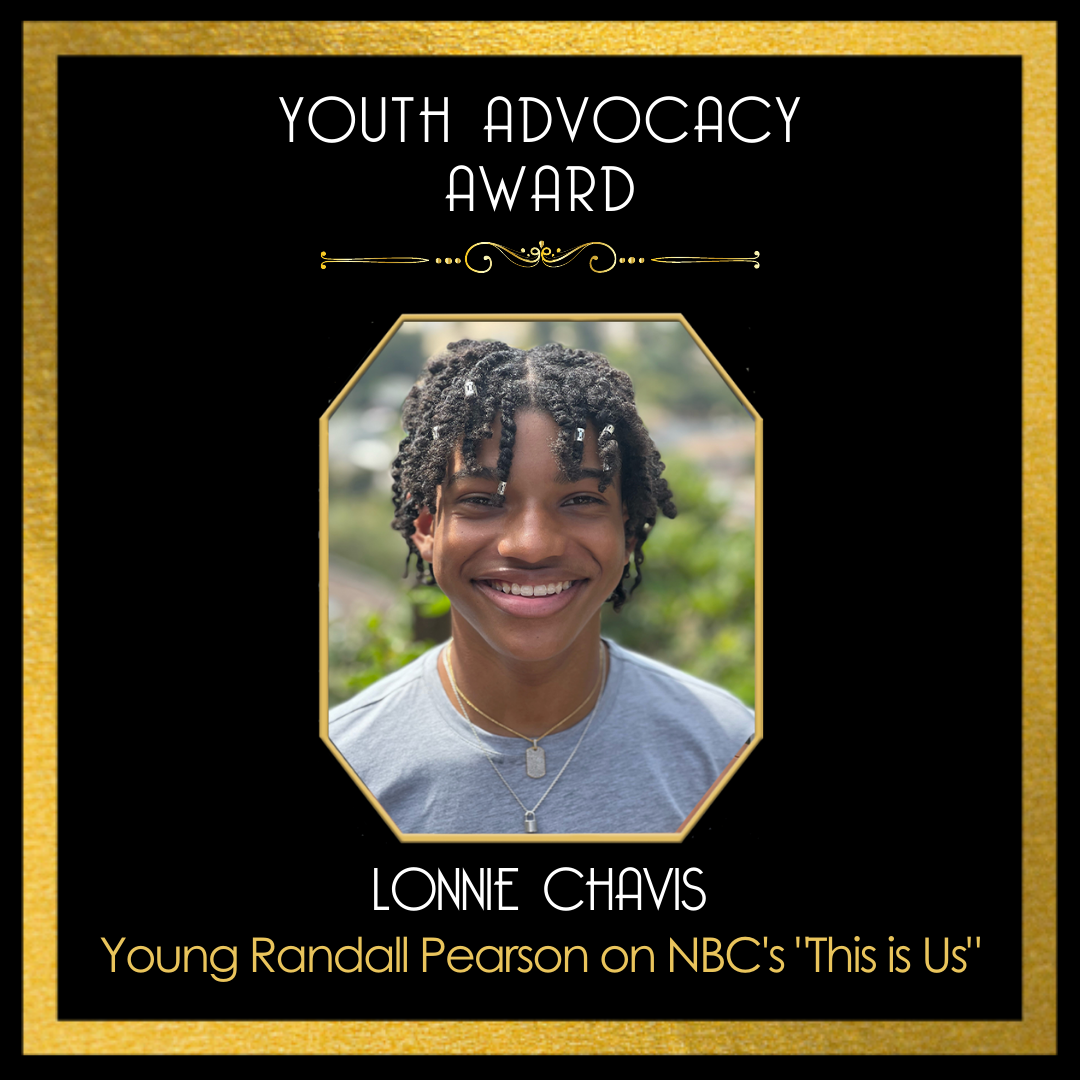 Lonnie Chavis stars as young Randall Pearson on NBC's hit show, This Is Us. When Lonnie discovered that he was being bullied online, he responded with his #FixYourHeart campaign that promotes kindness and encourages people to "be who you want to be." For taking a stand against bullying and being an inspirational role model to thousands of children, we are excited to shine a light on Lonnie with the Youth Advocacy Award.
Thank you to our Sponsors
Our Gala Committee
Georgianna Junco-Kelman – Gala Chair
VP Alvarez
Sebastian Attie
Rachelle Cunanan-Cao
Jessica Marie Davis
Lori Vogelsang Demarest
Meredith Escabar
Kathy Fisher
Valerie Hambas Sarkissian
Mary Ann Hunt-Jacobsen
Tiffany Kirk
Joanne Laguna-Kennedy
Lisa Libatique
Kristen Mays
Shanyn McFadden
Kayleigh Millett
Kelly Moulton
Norma Rener
Priscilla Picard
Sheila Swanson
Stacy Vierheilig-Fraser
Korina Welch
Isabel Zepeda
Watch the video recap of our Gala 2019
If you've never been to our gala or want to relive last year's gala, check out our 2-minute video recap of our 2019 The Greatest Playground Reimagined Gala. (YouTube Link: https://youtu.be/iTf59lb7pHk)
View the program book for our Gala 2021
Be inspired by our honoree and champions, learn about our impactful programs, and raise a toast of gratitude to our generous sponsors and volunteers. Seasons of Love Virtual Gala 2021
Special thanks to our graphic artist, Joe Dunn. (Click on the square on the bottom right to view full screen.)