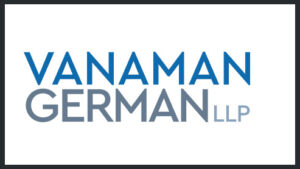 Vanaman German LLP offers a full range of special education representation.
Since 1981, Vanaman German LLP has provided assistance to children with disabilities and families with members who are disabled.
Valerie Vanaman founded the first law firm in Southern California providing representation for children with disabilities in their struggle to receive appropriate educational programs and other benefits to which they were entitled.
Their attorneys, paralegals, and support staff are actively involved in a variety of forums as they seek to improve the services children and adults with disabilities receive.
Learn more at vanamangerman.com.