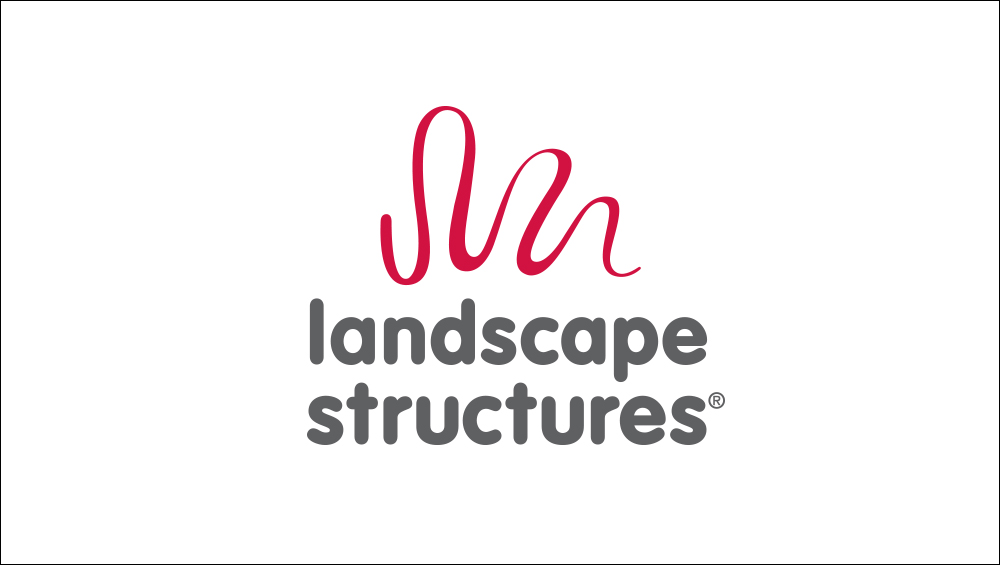 Landscape Structures Inc.
In 1998, our founders, Catherine Curry-Williams, Scott Williams, and Tiffany Harris, decided to create the very first fully-inclusive playground in the Western United States. At that time, the idea was a revolution in play. They reached out to Landscape Structures, a prominent playground equipment company, to explore options. They met Steve and Barb King, founders and owners of the company. They heard the story of Shane and the vision for integrated play for children of all abilities. Steve and Barb embraced this vision wholeheartedly.
Twenty years later, LSI is leading the revolution on inclusive playground equipment design and is still one of our most important and powerful partners. Together, we have created more than 70 inclusive playgrounds worldwide. LSI has worked with our staff tirelessly to continue pushing the envelope on how to deepen social inclusion through play. Their incredible advocacy for inclusive play as a company has led us around the world together, speaking at conferences and training hundreds of recreation partners, educators, and more. Their team is family, and together, we are leading the way in inclusive design across the globe.
To learn more, please visit: https://www.playlsi.com/en/playground-design-ideas/inclusive-play/