---
This governing body steers Inclusion Matters by Shane's Inspiration towards a sustainable future through strategic planning, oversight, fundraising, and organizational evaluation. The members are extraordinary professionals from a wide variety of industries: finance, law, advocacy for people with disabilities, medicine, and more. They volunteer their time and talents year-round to further our mission on a global level.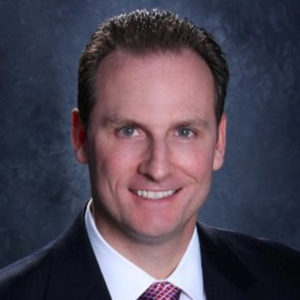 Kurt Marsden
PRESIDENT
Group Head
Wells Fargo Capital Finance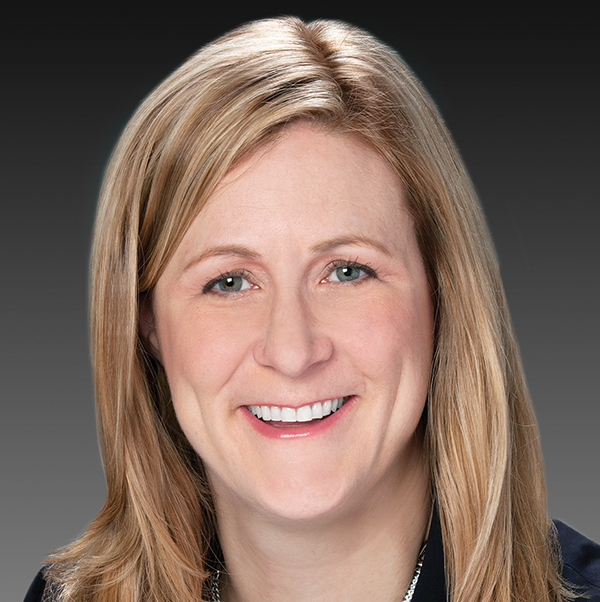 Katherine E. Bell
VICE PRESIDENT
Partner, Corporate Department
Paul Hastings LLP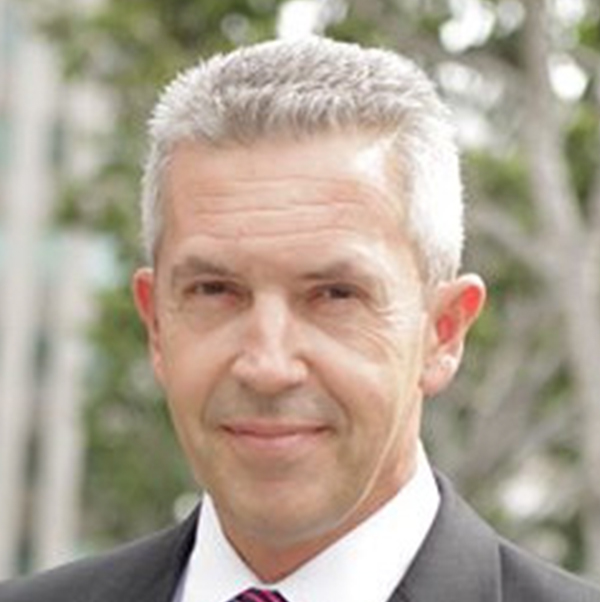 Edward J. Czajka
TREASURER
Executive V.P./Chief Financial Officer
Preferred Bank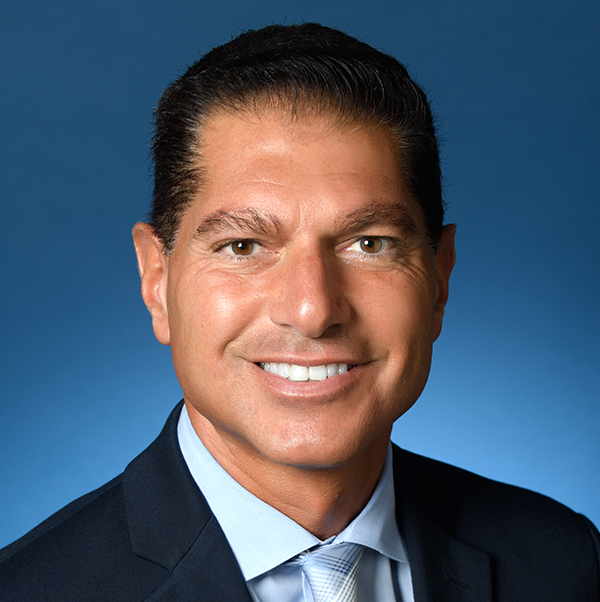 Jeff Garavanian
SECRETARY
Private Credit Team Lead
City National Bank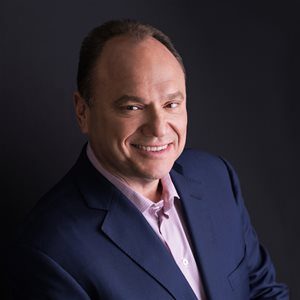 Jeff Apploff
President/CEO
Apploff Entertainment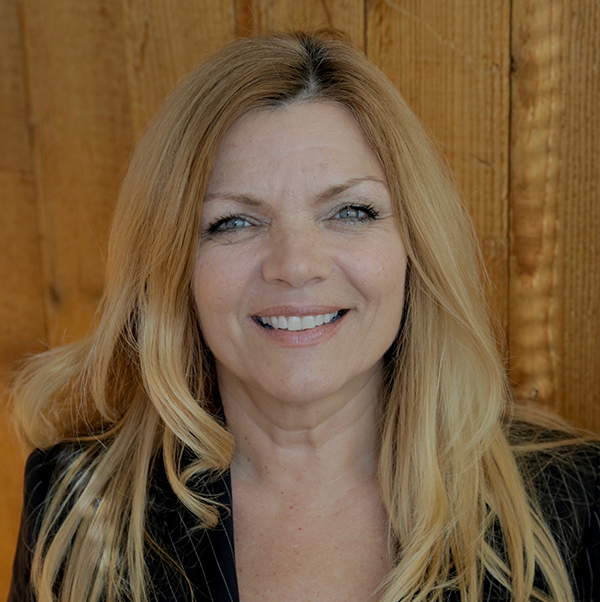 Tiffany Harris
CEO/Co-Founder
Inclusion Matters by
Shane's Inspiration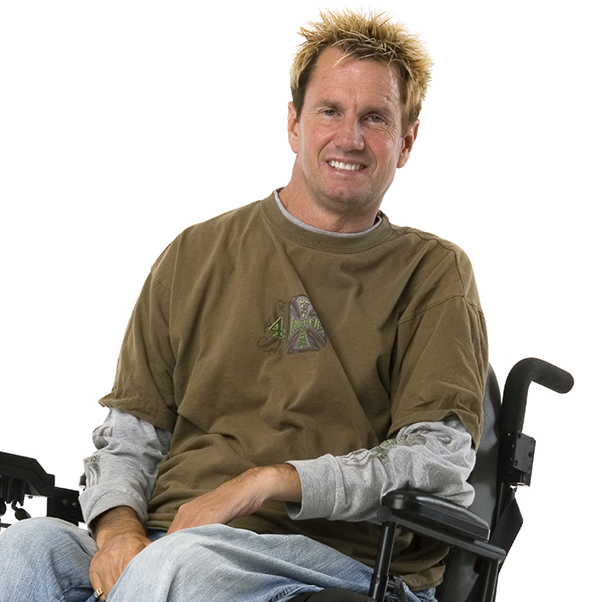 Tommy Hollenstein
Artist & Advocate
for People with Disabilities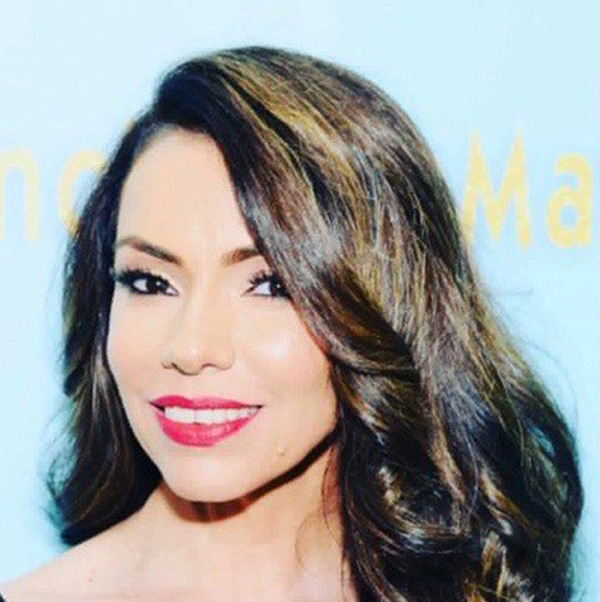 Georgianna Junco-Kelman, Esq.
Special Education Law Attorney
Law Offices of
Georgianna Junco-Kelman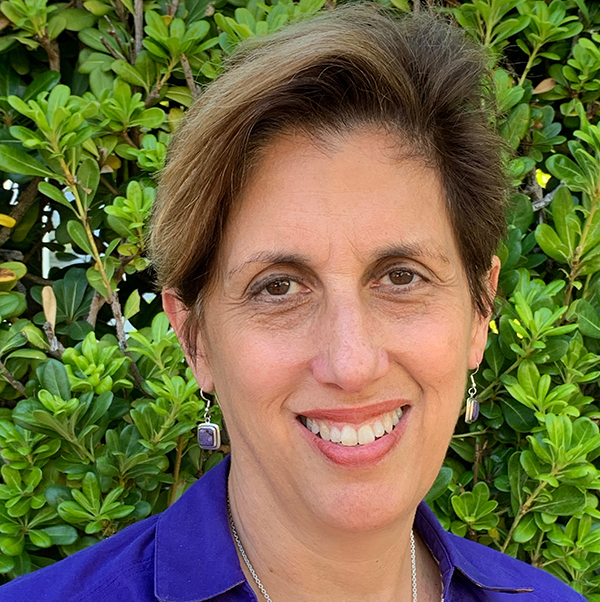 Carol Kurz, M.D.
Obstetrics & Gynecology
SoCal Kaiser Permanente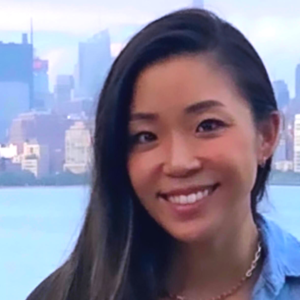 Jane Park
Senior Content Strategist
Google Kids & Families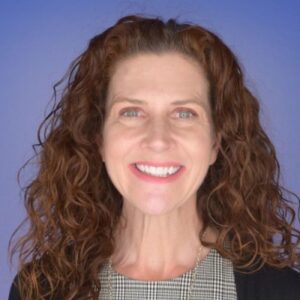 Kat Scudder
Director, Disney Advertising
Local Western Region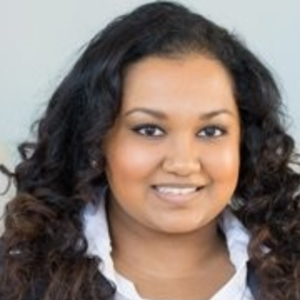 Vinisha Vijayarajan
Vice President Senior Account Manager 
City National Bank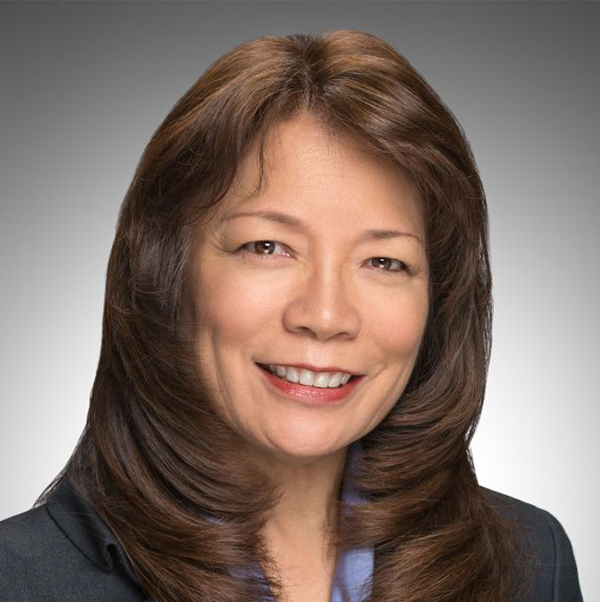 Anita Lee Wright, CP.APMP
Manager, Business Development & Proposal Operations
Northrop Grumman Mission Systems
Scroll to view more members.
---
This non-governing body is comprised of longtime corporate advocates who lend their expertise and connections to further Inclusion Matters long-term corporate strategy. They generously provide their insight, guidance, and contacts to open national and international resources and partnerships that expand our mission resources sustainably.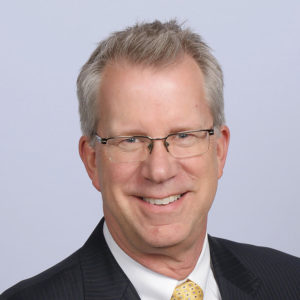 Mark Sherin, CFP, CLU
CHAIR
Partner and Certified Financial Planner™ Professional
WCP Private Wealth Advisors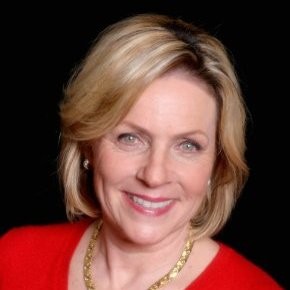 Madelyn Alfano
Owner & CEO
Maria's Italian Kitchen
Daniel Barzach
Investor
Tiger Global Management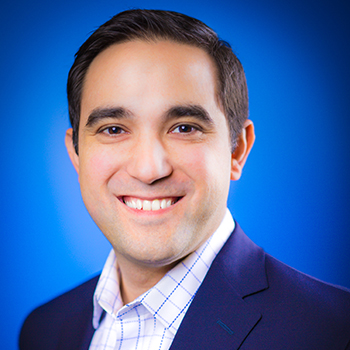 Razmig Bolkorjian
Practice Leader
CNB, LLP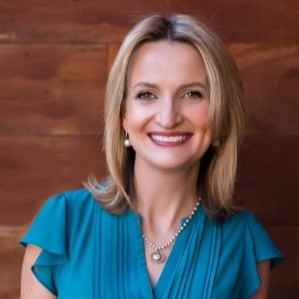 Allison Buchner
Attorney at Law
Kirkland & Ellis LLP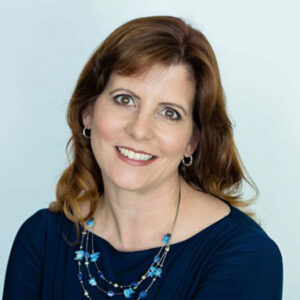 Shannon Cook
Chief Operating Officer
TOURtech | Wifi and Public Safety Technology for Events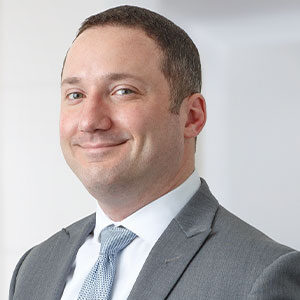 Mark Demos
Partner
Crowe LLP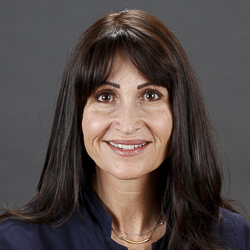 Lisa Glick
Director of Service Learning
Lower School, Brentwood School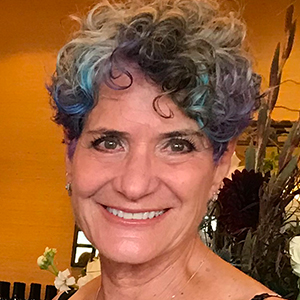 Rosalie Kessing
Marketing & Business Development
Rick Kessler
R.D. Kessler Consultants, Inc.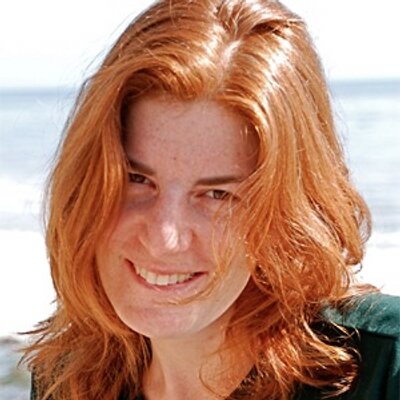 Judy Korin
Branded Content Creator
Seesaw Studios, Inc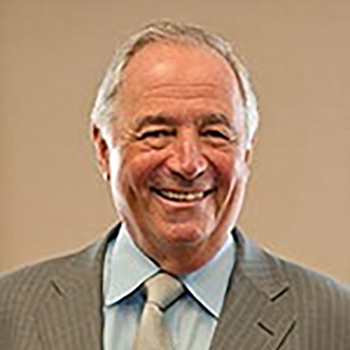 Arthur D. Kraus
Chartered Advisor in Philanthropy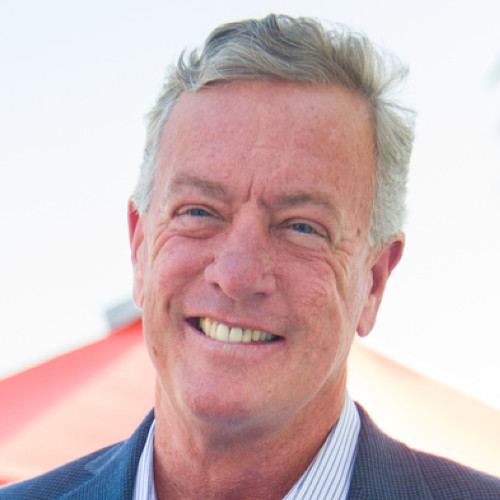 Patrick McCabe
Founder/Co-Executive Director
Ready to Succeed LA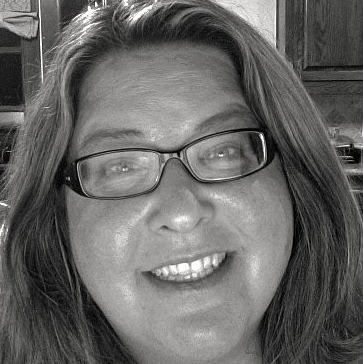 Kathy Molloy
Manager, Donor Relations & Major Gifts
Notre Dame High School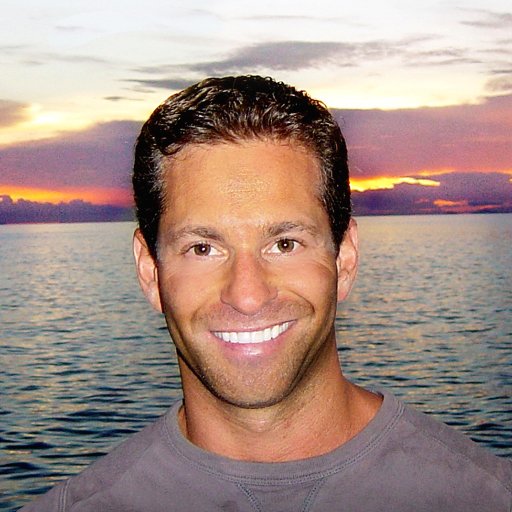 Cliff Michaels
CEO, Cliff Michaels & Associates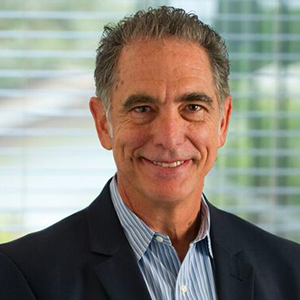 Tony Peyrot
CPA, Partner
Dunn, Pariser & Peyrot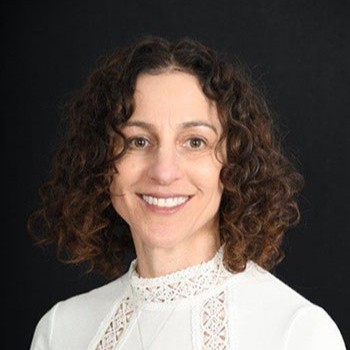 Dorothea G. Scattaglia
Director of Health Engagement
Universal Studios Hollywood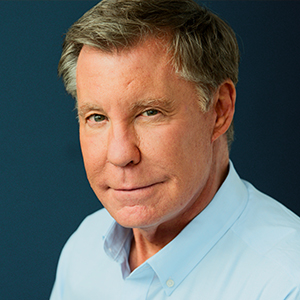 Kent Shocknek
Broadcasting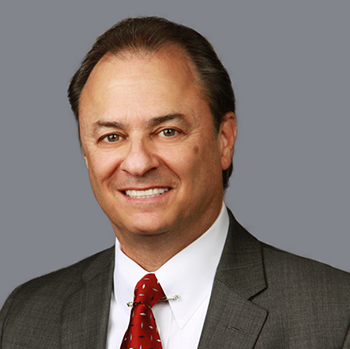 Floyd J. Siegal
Mediation Offices of Floyd J. Siegal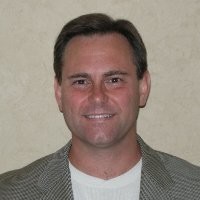 Carlyle Sole
Associate Director
Cellular Therapy Account Management for CAR-T, Novartis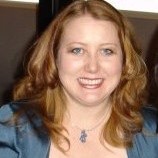 Sheila Swanson
Accounting and Marketing Professional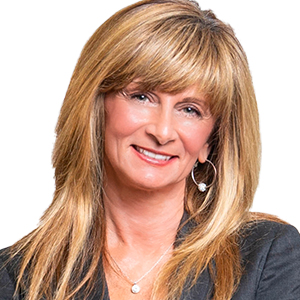 Pamela Topa Upchurch
Broker, Branch Manager
Dilbeck Real Estate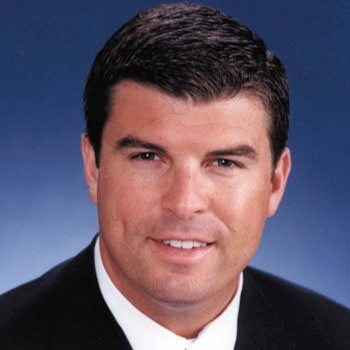 Nico Vilgiate
Executive Vice President
Colliers International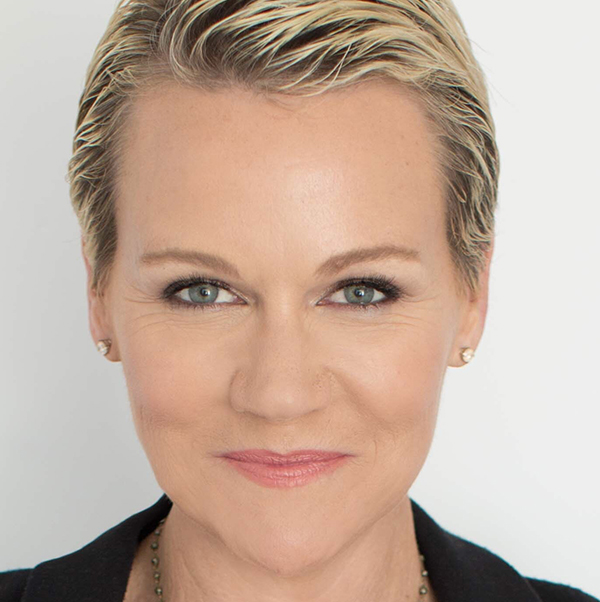 Victoria Waldorf
Director of Estates
Real Estate by Waldorf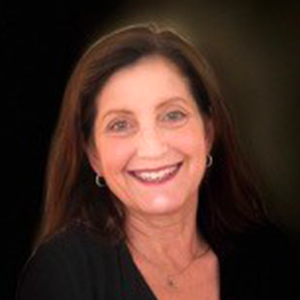 Roberta Wilson
Co-Founder
Dr. Norm's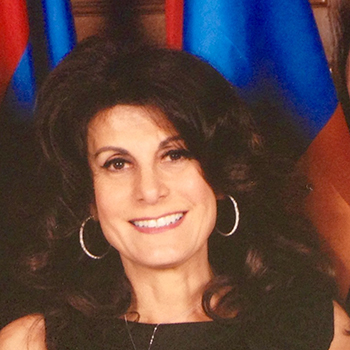 Nora Markarian Yacoubian
Former Educator/Advocate
Scroll to view more members.
---
This advisory board is composed of incredible individuals who have been members of the military or have a direct connection to the armed forces. They serve as a critical community champion of our mission to help bring inclusive playgrounds to our wounded warriors and their families, creating safe spaces for loved ones to reconnect and share community play.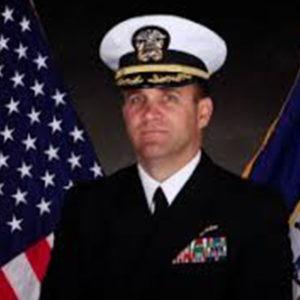 Commander James Fabiszak
US Navy
Naval Academy 95′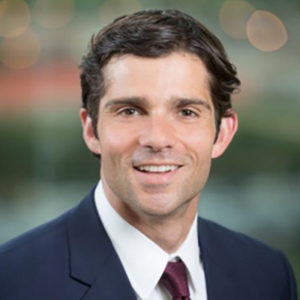 Matt Flavin
Former Director
Veterans and Wounded Warrior Policy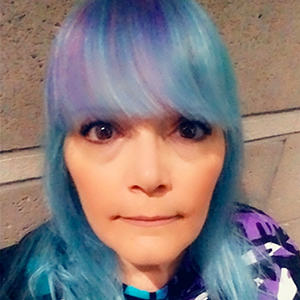 Jamie High
USAR Veteran
USMC Daughter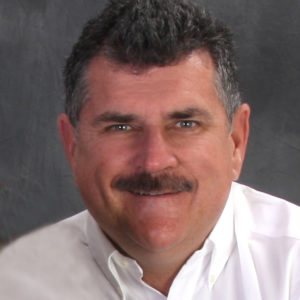 Jon Kirk Mukri
Former Commission Officer
Department of the Navy
PROFESSIONAL ADVISORY BOARD
---
The members of this advisory board share their gifts in service to our mission by providing Inclusion Matters with their professional expertise. Their fields range from various therapeutic disciplines to education to advocacy. These professionals who work closely with children give essential input that affects our playground and program designs significantly, ensuring that we are meeting the highest level of needs for all children.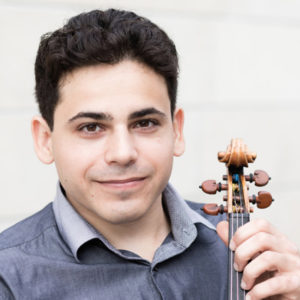 Niv Ashkenazi
Concert Violinist & Advocate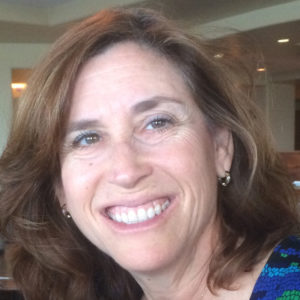 Laura Braverman
Special Education Teacher, LAUSD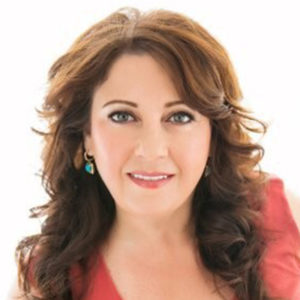 Stacey Cohen-Maitre, Ph.D.
Clinical Psychologist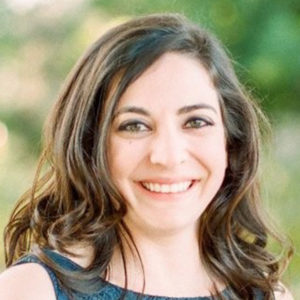 Mary Compton
Lead Pediatric Therapist/Doctor of Physical Therapy, Therapy Specialists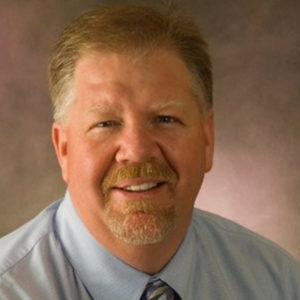 Tim Davis, Ph.D.
Chair at Adapted Physical Education National Standards, SUNY Cortland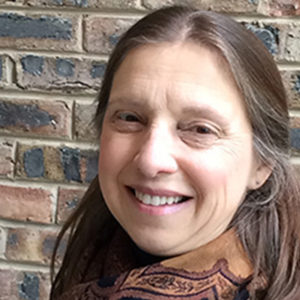 Karen Gilman, LCSW
Clinical Social Worker
Exceptional Children's Foundation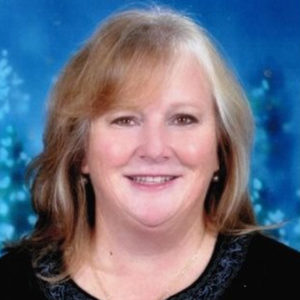 Cathy Hopp
Early Invention & Behavior, Consultant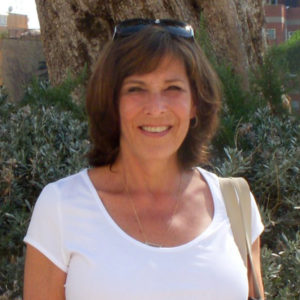 Randy Jacobson, M.A.
Pediatric Physical Therapist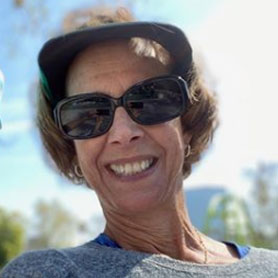 Judy Knecht
Special Education Teacher (Retired)
Los Angeles USD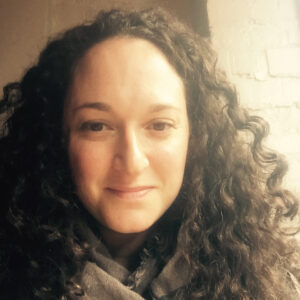 Leah Moore
Author, Educator, and Advocate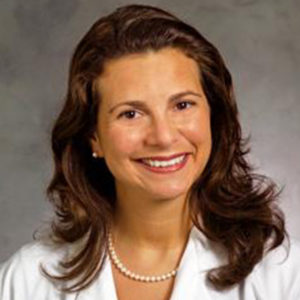 Nina Lightdale-Miric, MD
Assistant Clinical Professor of Orthopaedic Surgery, CHLA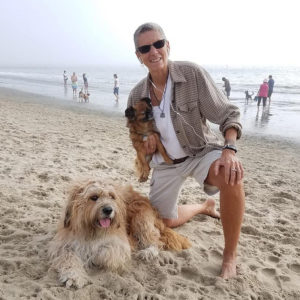 Corky O'Rourke
Teacher Specialist, College View School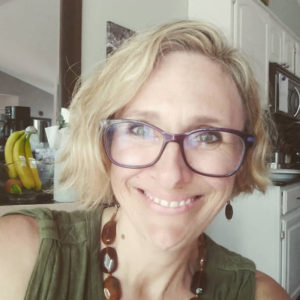 Jennifer Powell
Parent Advocate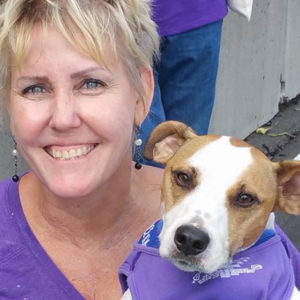 Ellen Stohl, Professor
Professor, Dept. of Education Psychology, CSUN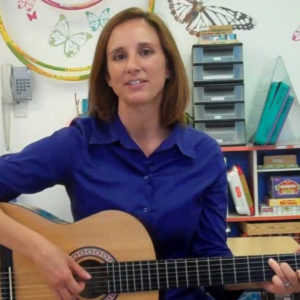 Laurel Terreri, MA, MT-BC
Board Certified Music Therapist
Miller Children's & Women's Hospital Long Beach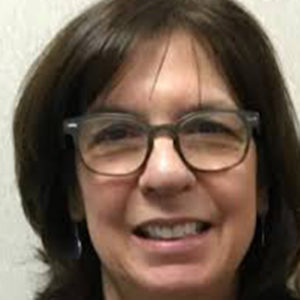 Sue Trautman, MA, OTR/L
Occupational Therapist
Collaborative for Leadership in Sensory Integration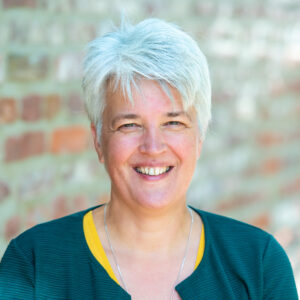 IIse van der Put
Inclusive Play Specialist, Advocate &
Director of Empowerment by Playing
a Dutch Inclusive Play consultancy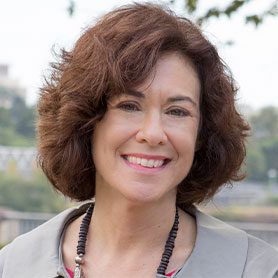 Amy Wagenfeld, PhD, OTR/L, SCEM, FAOTA
Principal
design+cOnsulTation

Scroll to view more members.