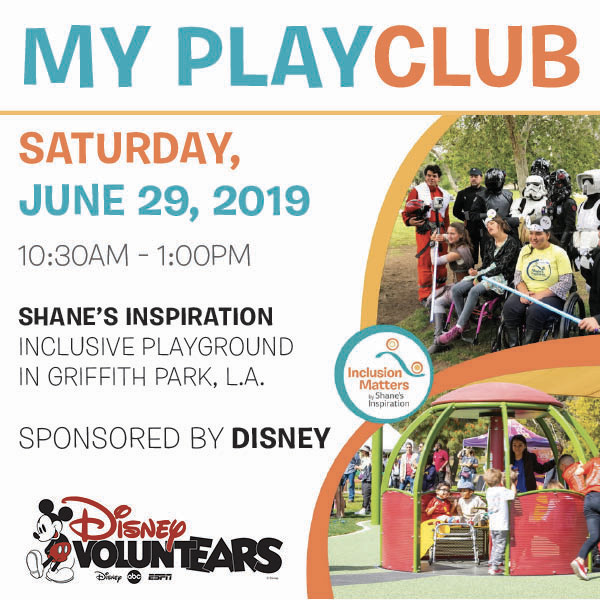 Inclusion Matters in Our Communities because we are stronger when we play together!
Our community is diverse. Our community includes everyone. And we are better together.
Join our community and create inclusion on our playgrounds here in Los Angeles.
Become a My PlayClub Member today!
My PlayClub® is our FREE community outreach program!
This family program brings children of ALL abilities together at an Inclusion Matters inclusive playground for a fun-filled play-date. This fun, interactive day gives children with and without disabilities the opportunity to discover common ground.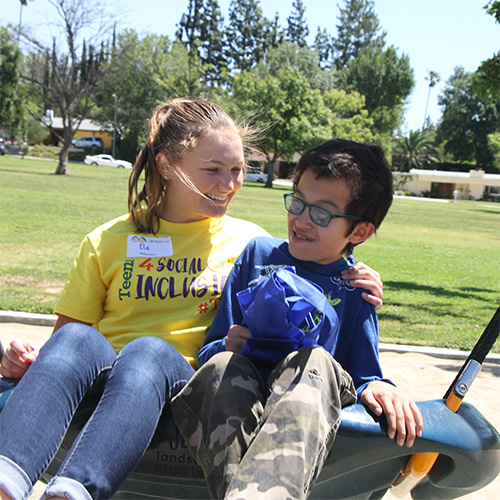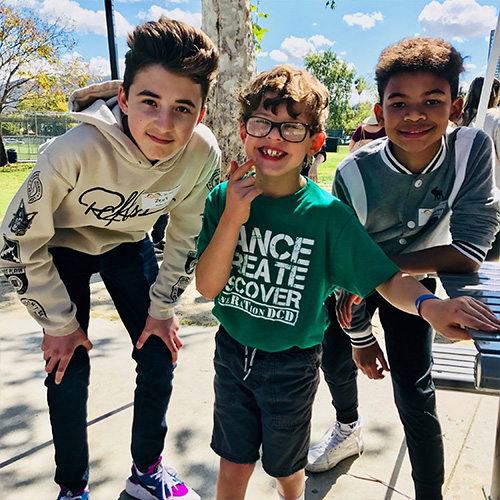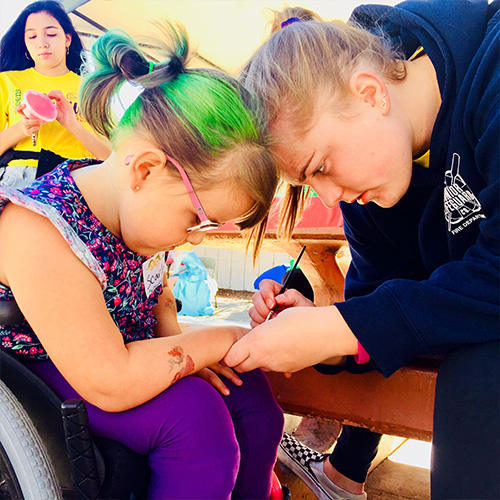 Join us for:
• play on the playground
• games & activities
• face painting
• arts & crafts
• entertainment
• special guests
• raffle prizes
All free to our participants!
Snacks are provided, but please feel free to bring a sack lunch. Our supportive volunteers from local community groups and schools come as Buddies to meet and play with our friends with special needs.
Sorry, no posts matched your criteria.
See a My PlayClub event in action!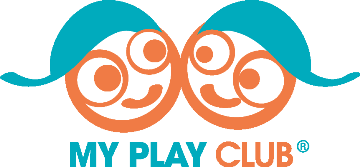 Download Full Schedule for My PlayClub